Product Description

Key Points

Our One Bottle Mail Order Wine Box is an ideal solution for getting your wine bottles safely through the courier system. Each wine box includes a protective cardboard insert design to keep the bottle secure. When combined, the outer wine box and protective insert provide 6 sided impact protection for the contents, minimising the risk of breakages during transit.

Dimensions - (L) 148mm x (W) 138mm x (H) 388mm.

Sized for 750ml Wine Bottles

Protective Bottle Wrap Included

Courier / Mail Order Safe

Important notes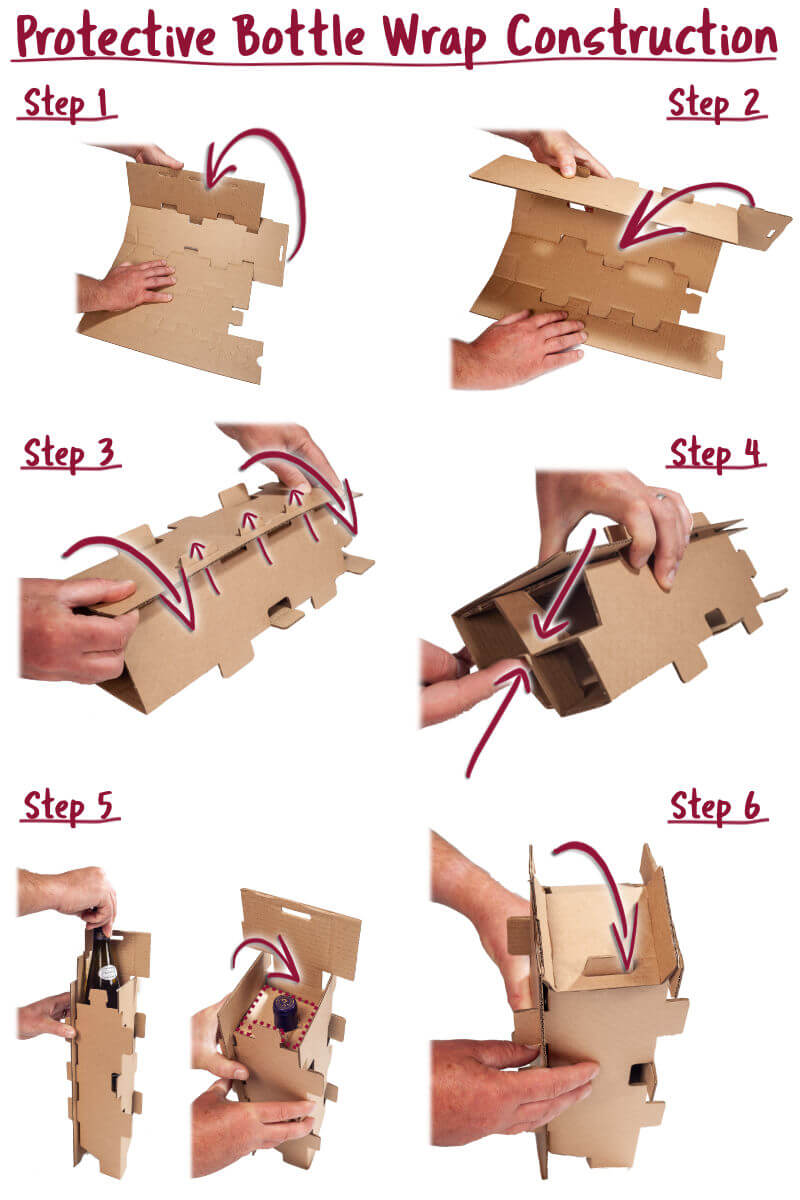 All of our Mail Order Wine shipping boxes are supplied with protective inserts to keep your bottles safe through transit. Following the above instructions, you will be able to insert a bottle of wine safely into the wine bottle packaging ready for postage through the courier system.
Please note all prices subject to VAT and delivery charge. All prices are specific to the quantity shown and are subject to change without notice.
Specifications
Bottle / Can Size:
Bottle - 750ml
Material:
150K/150T B flute
Additional info
Features:
EB Flute double walled insert
Dimensions
Dimensions (L x W x H):
148mm x 138mm x 388mm